Software Purchase
We're here from the start
New to HubSpot or still shopping for the right tools? Let us do the heavy lifting. 2175 Group helps you pick the right HubSpot software, implement and customize it to your business, and manage day-to-day operations. Not to mention, you may be eligible for exclusive discounts and free implementation and customization.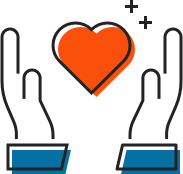 Inbound marketing
Attract, engage, and delight your customers
Move from marketing funnel to flywheel by adopting the inbound marketing approach. 2175 Group leverages the power of HubSpot to help you create marketing programs that attract qualified contacts to your site, engage them with tailored content, and delight them with personalized experiences.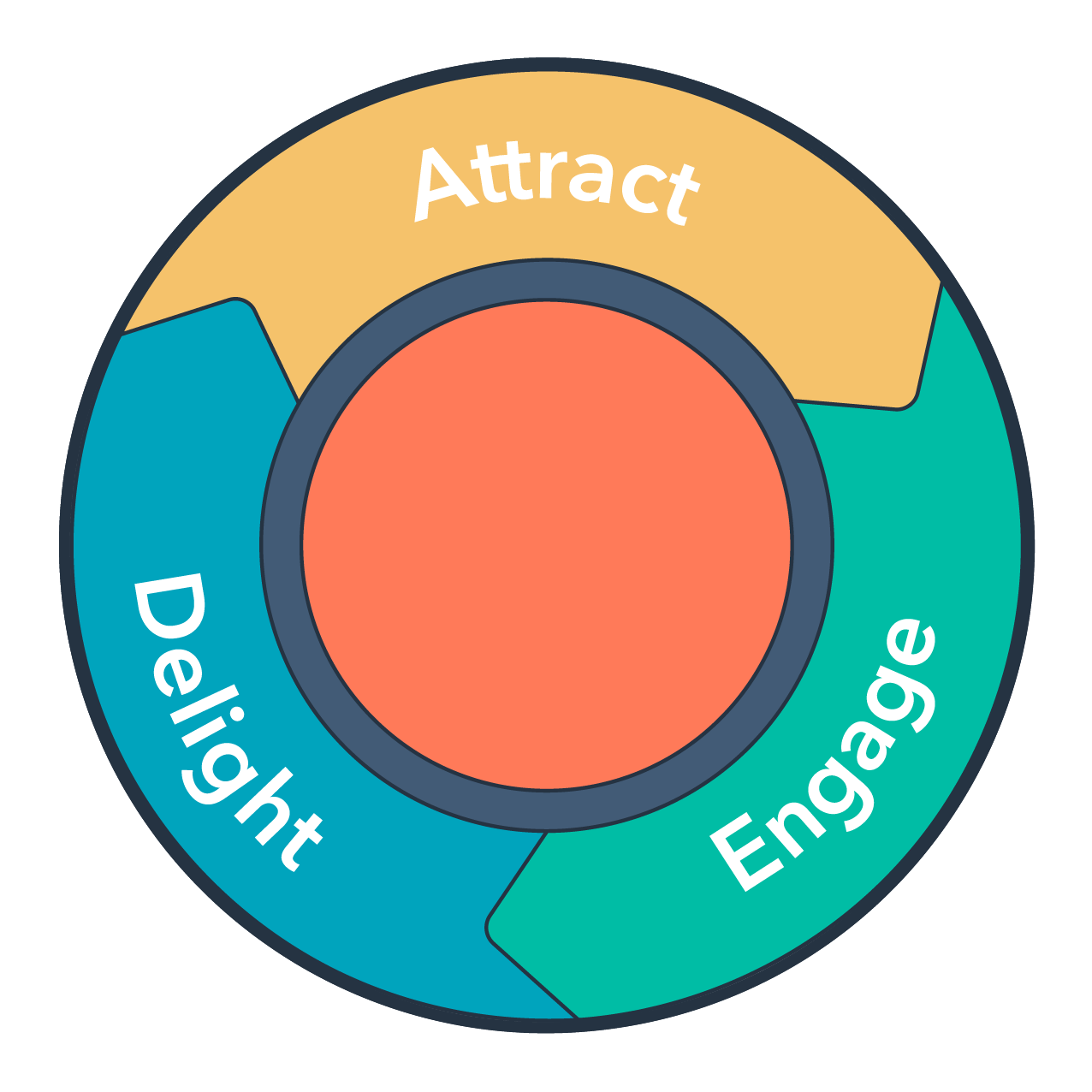 Automation
Realize the power of automation
Spend more time on your customers and less time writing emails. 2175 Group helps you automate your marketing, sales, and service communications with powerful, personalized HubSpot workflows.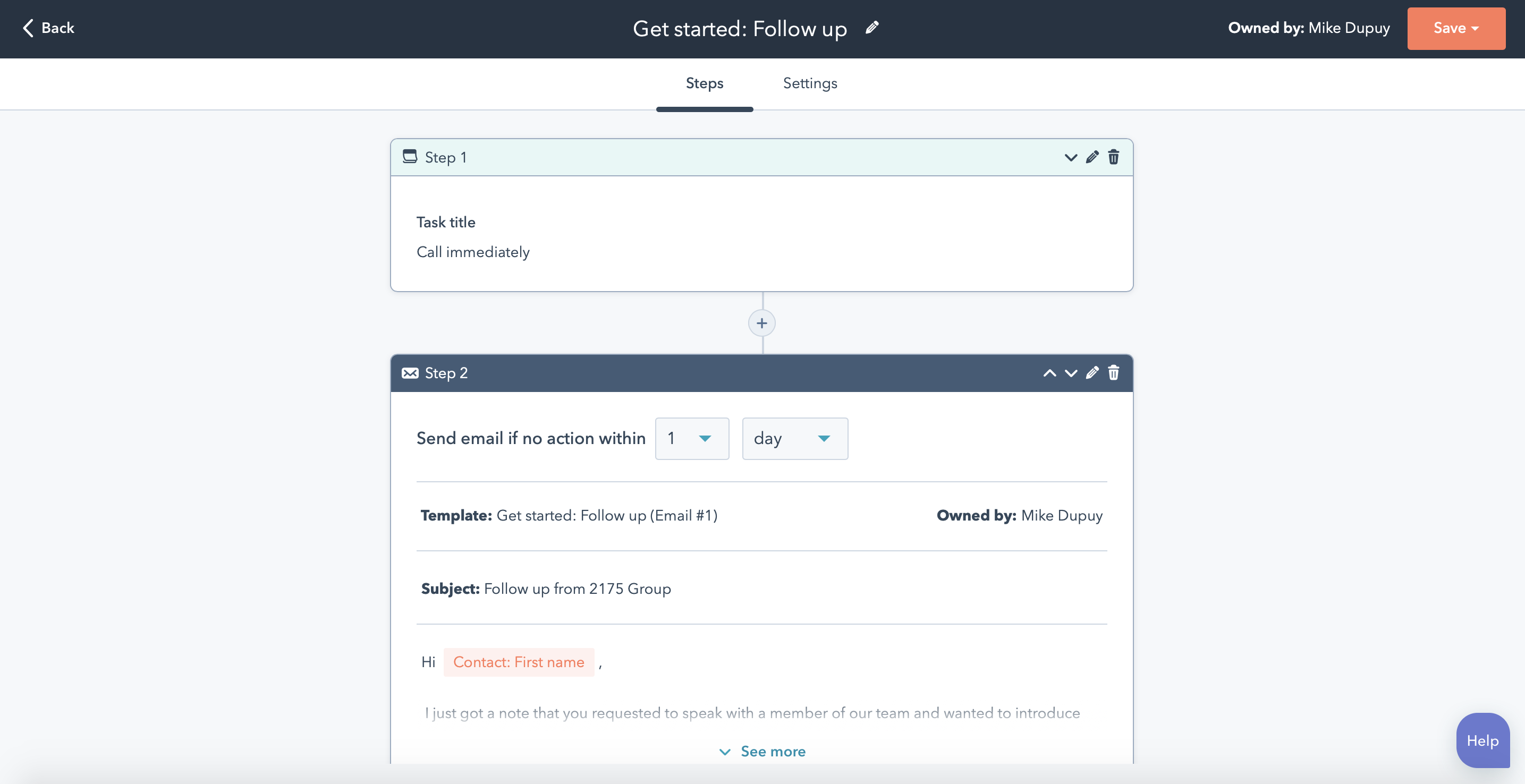 Analytics and reporting
Measure your impact
See which campaigns are driving the most impact and where your money is best spent. 2175 Group helps you create custom reports and dashboards to measure your marketing impact across every channel.