The inbound marketing agency for companies like yours
Create more opportunities, increase close rates, and save time with inbound marketing services from 2175 Group. We specialize in helping startups and growing businesses bring new products to market and build out marketing engines that generate demand and automate manual processes.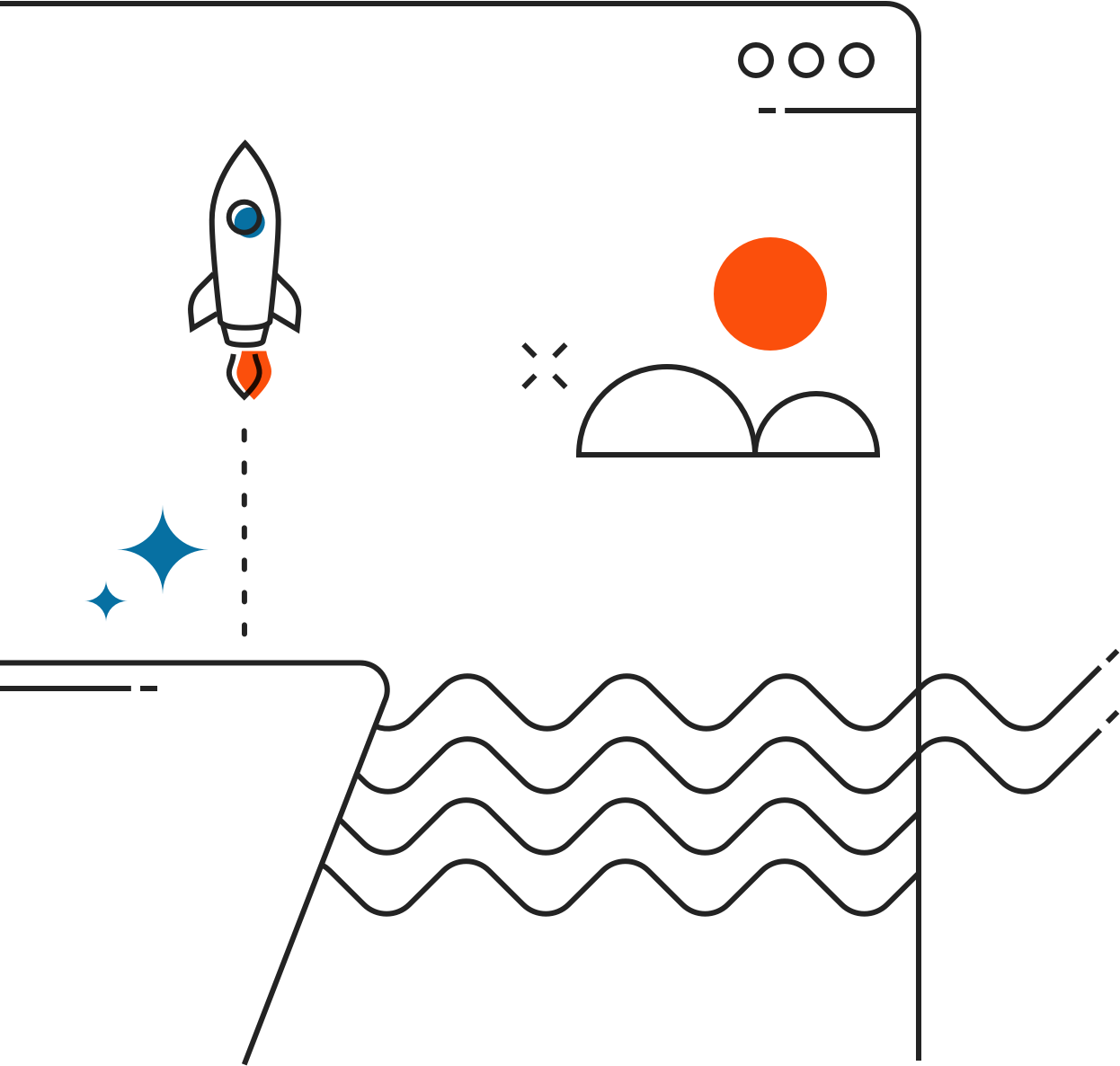 Bring the whole team together and win more deals
Account-based marketing is all about bringing marketing and sales teams together to turn high-value target accounts into customers. We'll work with you to set up your task force, build your account plan and strategy, and create winning marketing campaigns that will engage and delight your customers.
I've worked with Mike at 3 companies and can't imagine life without him. He stays current on best practices and knows HubSpot and Salesforce inside and out. We could not operate without him and his team at 2175 Group.
Julie Gibbs
Chief Marketing Officer of Troops
Mike has been a key player in helping us build our demand generation programs from scratch. He is knowledgable in all things marketing. He is comfortable in a fast-pace environment, delivering quick results.
Tamulyn Takakura
Director of Marketing at ForAllSecure
I've had the pleasure and privilege of working with Mike Dupuy at several enterprise startups, including Cohesity and Avid Secure, where he's executed on complex product launches with huge success. He provides a highly unique blend of expertise in both product marketing strategy (messaging, GTM strategy, content) and demand generation execution (CRM and web tools, integrated campaigns, SEO, etc.)
Tiffany To
Head of Solutions, Agile & DevOps at Atlassian