Shoutouts from our clients
"I've worked with Mike at 3 companies and can't imagine life without him. He is smart, tech savvy, understands online marketing best practices, and stays cool under pressure. His unique combination of technical skills (he's a former sales engineer) and marketing savvy makes him incredibly valuable. He stays current on best practices and knows HubSpot and Salesforce inside and out. We could not operate without him and his team at 2175 Group. Mike is also one of the kindest human beings I know. I hope he'll always be part of my team!"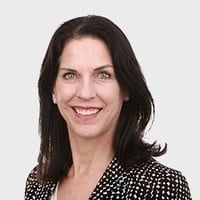 Julie Gibbs
CMO, Netenrich
"I would have given Mike 6 stars out of 5 if I could have. He has tremendous expertise and is crazy responsive. He has done a tremendous job with my team around HubSpot implementation, onboarding, and training. He also has added huge value in defining the contact lifecycle funnel with lead scoring/lifecycle stages. We had a tricky implementation with Salesforce and Mike was a huge help there as well. Besides HubSpot, Mike brings a tremendous skill set in marketing more broadly and we have taken advantage of that. We think of Mike as a member of our team."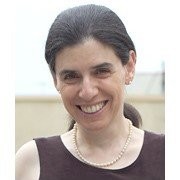 Elisabeth Stock
CEO, PowerMyLearning
"Mike Dupuy and team at 2175 Group are experts at software marketing and leveraging the power of HubSpot. Mike's ideas and insights have been invaluable at our start-up. He's super smart, fast, knowledgeable, and a pleasure to work with."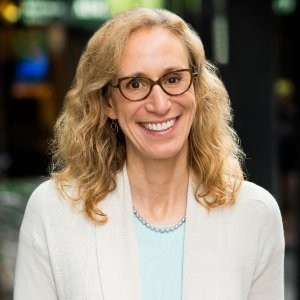 Jackie Holen
VP of Marketing, DevonWay
"Mike is a huge asset to us! Mike has been a key player in helping us build our demand generation programs from scratch. He is knowledgable in all things marketing. He is comfortable in a fast-pace environment, delivering quick results. Highly recommended!"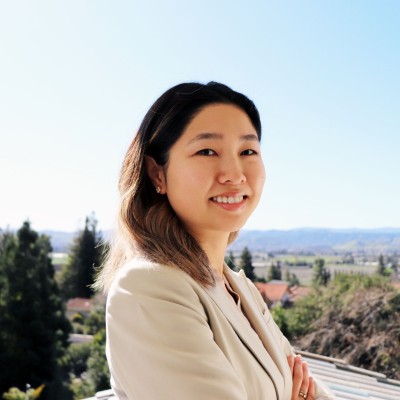 Tamulyn Takakura
Head of Marketing, ForAllSecure
"I've had the pleasure and privilege of working with Mike Dupuy at several enterprise startups, including Cohesity and Avid.io, where he's executed on complex product launches with huge success. He provides a highly unique blend of expertise in both product marketing strategy (messaging, GTM strategy, content) and demand generation execution (CRM and web tools, integrated campaigns, SEO, etc.) I highly recommend him to any enterprise tech company looking to boost their marketing horsepower."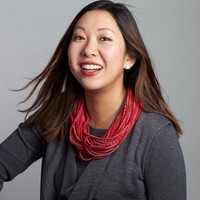 Tiffany To
VP of Solutions, Atlassian
Business
Marketing
Product
"We've been working with 2175 to help augment our staff's work on inbound and outbound programs in HubSpot. They are knowledgeable of the system, come to the table with recommendations and are very quick to implement and roll out the programs."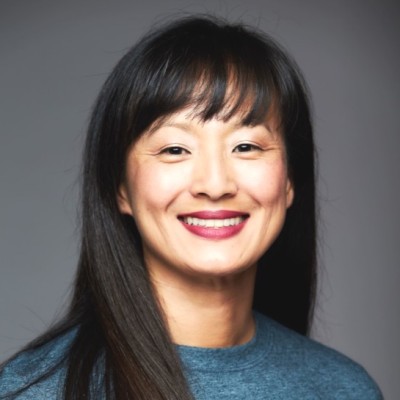 Betty Junod
VP of Marketing, solo.io
"Mike Dupuy at 2175 Group is an all-around, all-star marketer with expert knowledge of content marketing, product marketing, SEO strategy, and PR. He has an incredible talent for crafting stories about software and is always looks at marketing strategy from a data-driven lens. I had the pleasure of working with Mike at both Amplitude and Interana and would gladly work with him again in the future."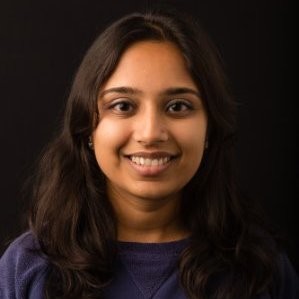 Archana Madhavan
Product Education, Amplitude
"The folks at 2175 Group are fast and effective sales and marketing champions. Their expertise has been invaluable for both Inbound and Outbound programs, automation, and lifecycle management as we continually evolve our processes and scale our early-stage start-up."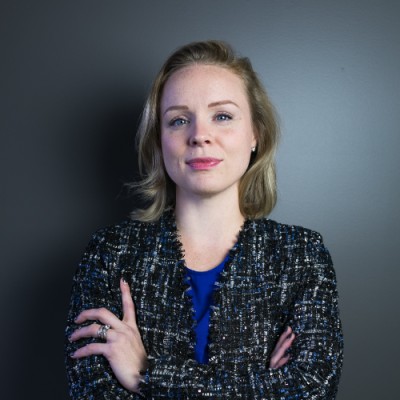 Mariel Kudic
Director of Customer Success, Obo
"Mike was incredible to work with. We've had HubSpot for several years but were not taking advantage of many of the features we have access to. Not only did Mike help us set up sequences & workflows, he also helped us implement things we didn't even know existed. Mike knows HubSpot inside & out. And his fun & positive demeanor was a pleasure to work with. I would hire him again without a second thought!"