Resources
We've done a lot of the work already. Check out our tips, best practices, guides, and templates.
Featured
Marketing and sales handoff process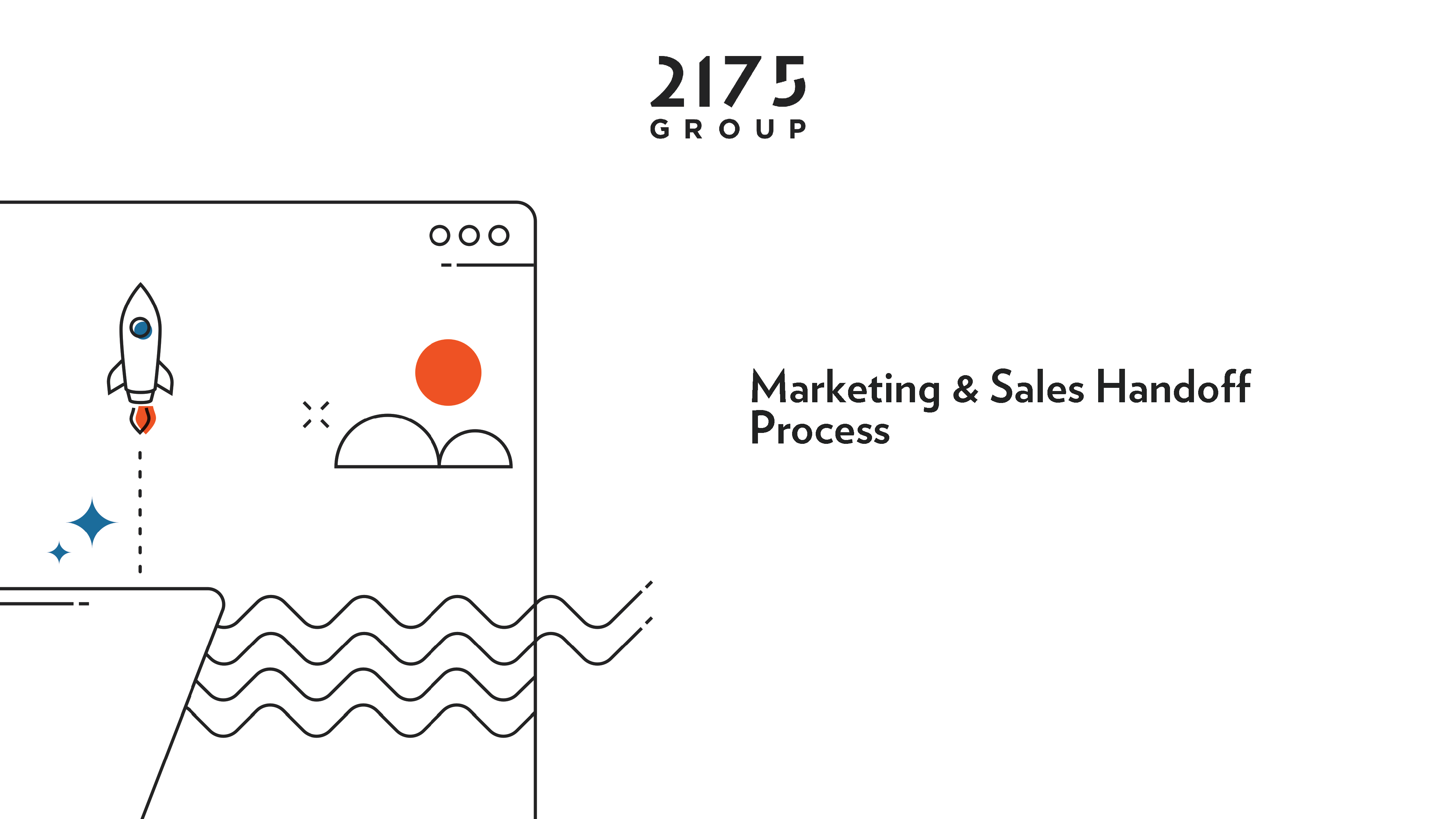 Learn how you can use lifecycle stages, lead statuses, and automation to build out a process that makes handing off contacts from marketing to sales as frictionless as possible.
More from 2175 Group
We can't wait to share more resources with you soon. In the meantime, make sure you check out and subscribe to our blog.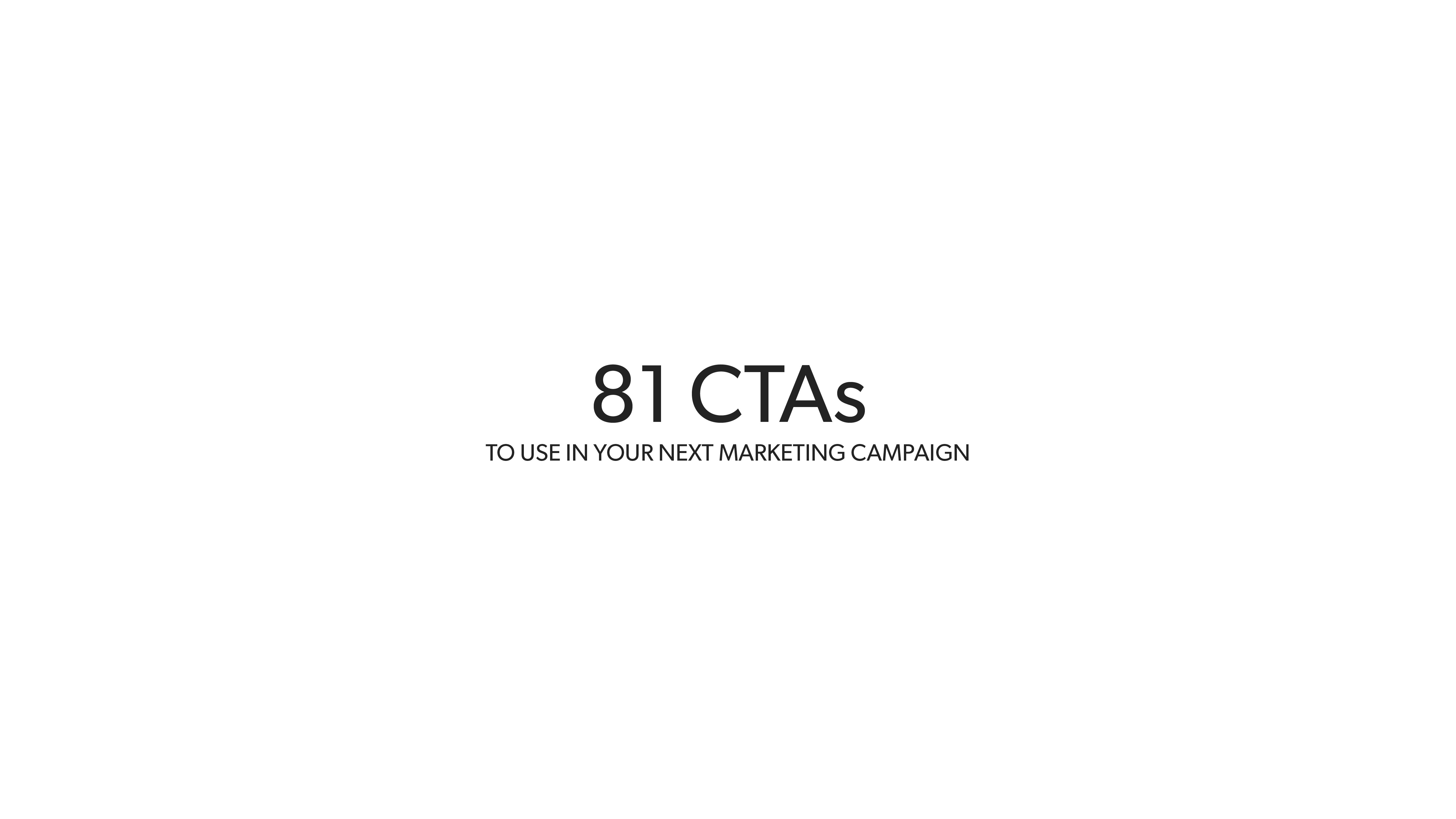 81 CTAs to use in your next marketing campaign
Launching a new campaign? We've put together a list of compelling calls to action you can use to boost conversions.
Read the post ›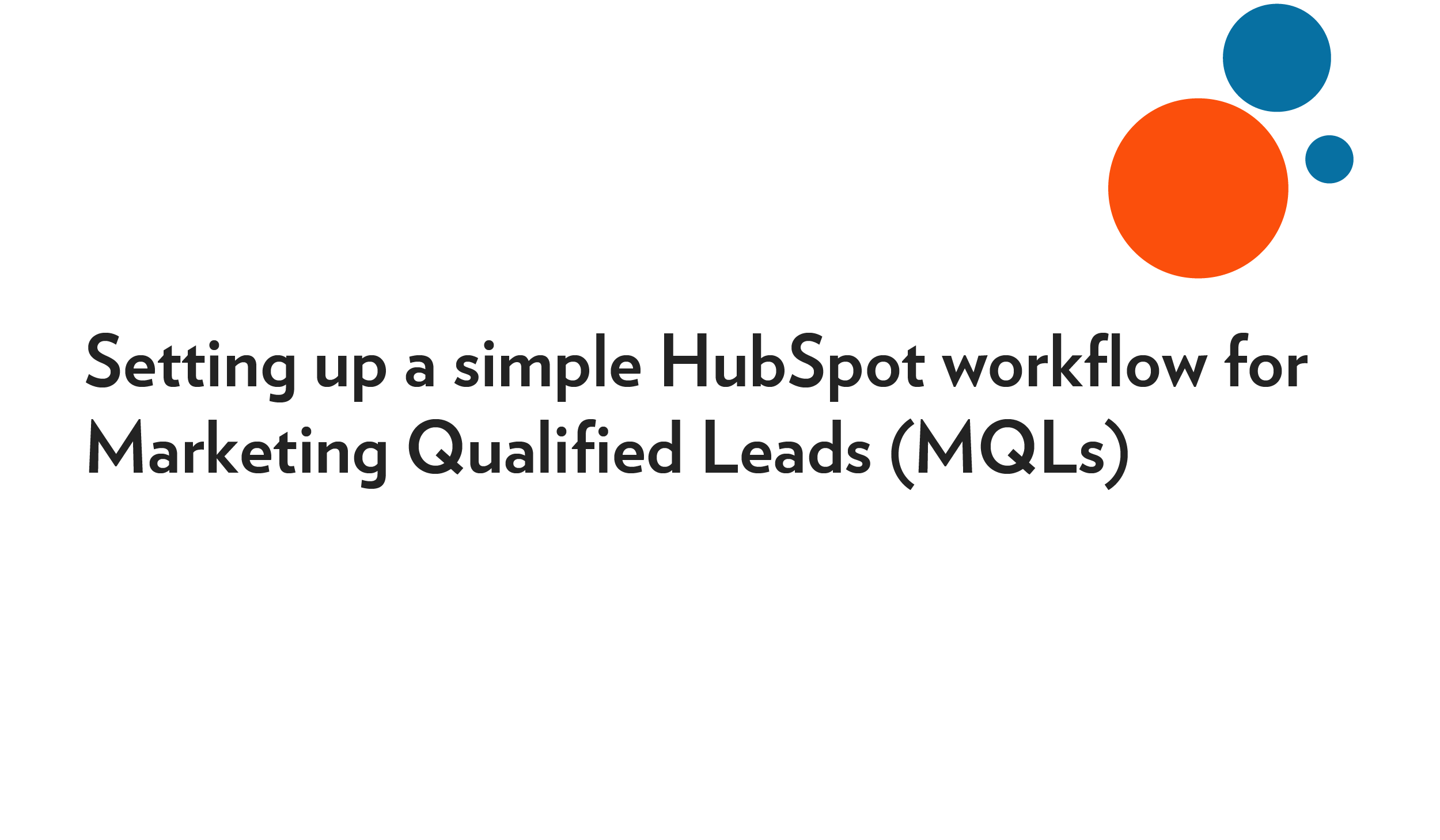 Setting up a simple MQL workflow in HubSpot
Learn how to set up a basic workflow for marketing qualified leads using demographics, behavior, and lead scoring.
Read the post ›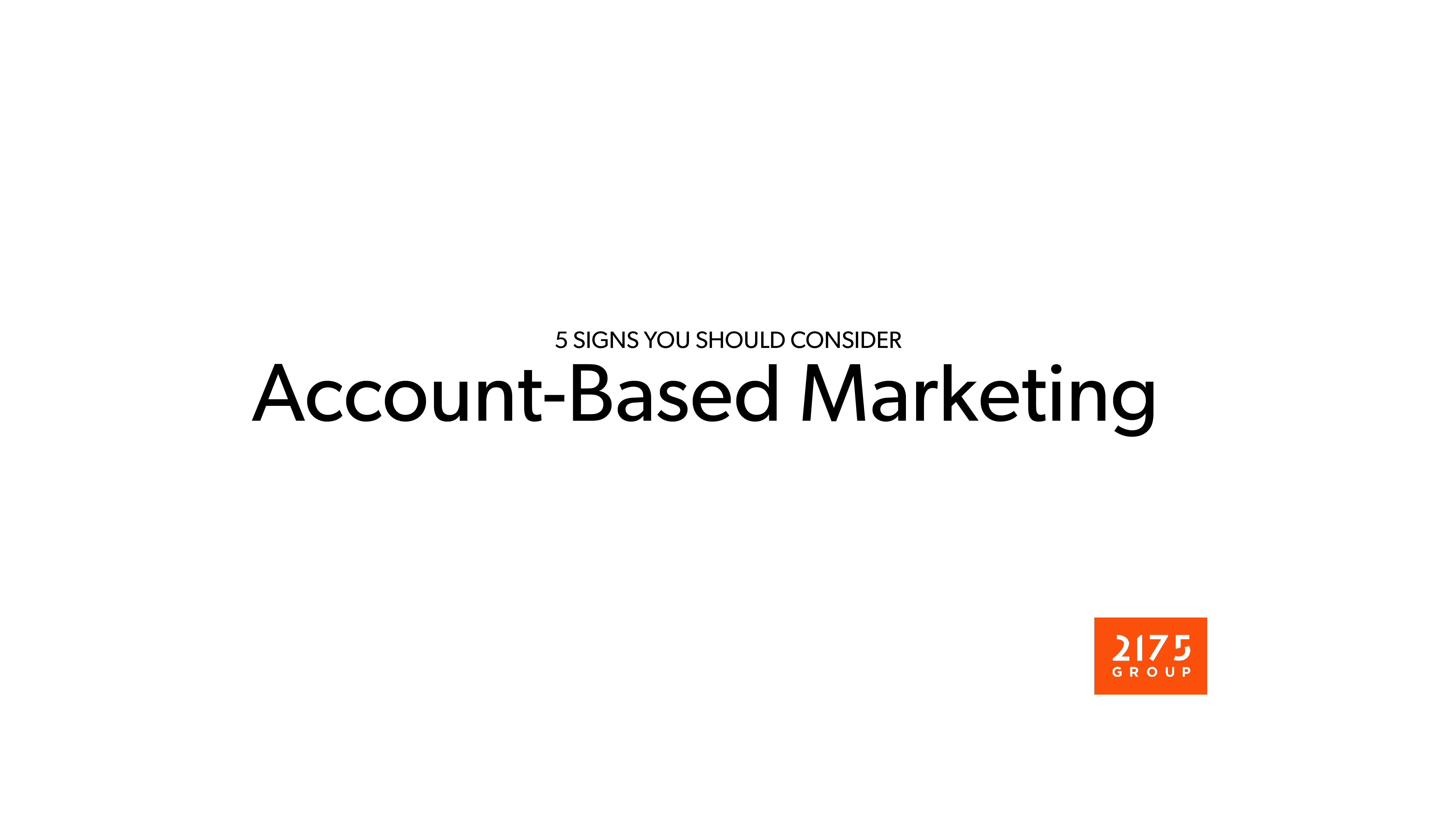 5 signs you should consider account-based marketing
Traditional inbound and outbound doesn't work for every business. Here are 5 indications you should consider ABM.
Read the post ›